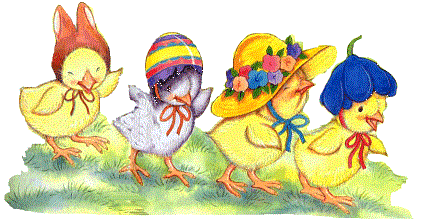 Here is a link to a Padlet that contains some useful resources and activities linked to the theme of Easter.
Related posts
These are the links to the various parts of the work suggested for 4th Class, Room 15 by Mr Lynch...
Read More
This is a link to the Padlet that contains a number of links for resources and activities. Hope it helps....
Read More