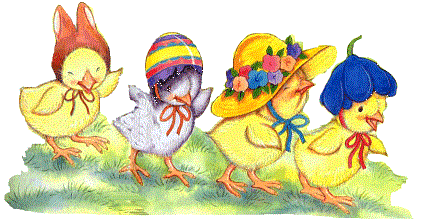 Here is a link to a Padlet that contains some useful resources and activities linked to the theme of Easter.
Related posts
This is a link to the Padlet that contains a number of links for resources and activities. Hope it helps....
Read More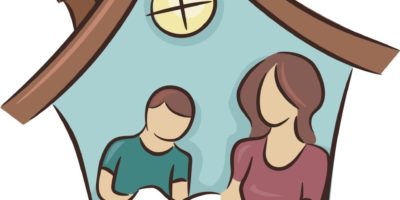 Have at look at these excellent padlets. They have a range of fantastic resources available for children from third right...
Read More