Halloween was filled with scary art, scary songs, and scary dress up!
Related posts
Love was certainly in the air in 6th class with cards, presents, compliment tags and art. We hope everyone had...
Read More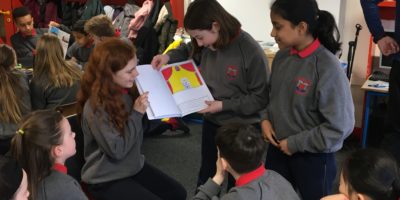 We worked really hard in groups to create funny and interesting picture books that would be suitable for 3rd class...
Read More